Awesome Hair Colors to Welcome in Autumn
If you've not yet updated your hair for fall, it's time to welcome in the season with a fun new color. This autumn's hair colors range from light and warm to vivid and bold. Not sure what shade you might choose? We think these awesome colors will inspire you.
 
Bright Copper
Because red hair so perfectly complements nature's colors in the fall, this is the time of year that many decide it's time to try life as a redhead. Bright copper, the color of a shiny new penny, is on par to be the most popular red shade this season.
 
Honey Roasted
Warm roasted honey blonde is replacing the ashy blondes of summer. It's slightly darker, which is traditional for fall, yet has a bit of summery warmth. Caramel highlights make this color sticky sweet.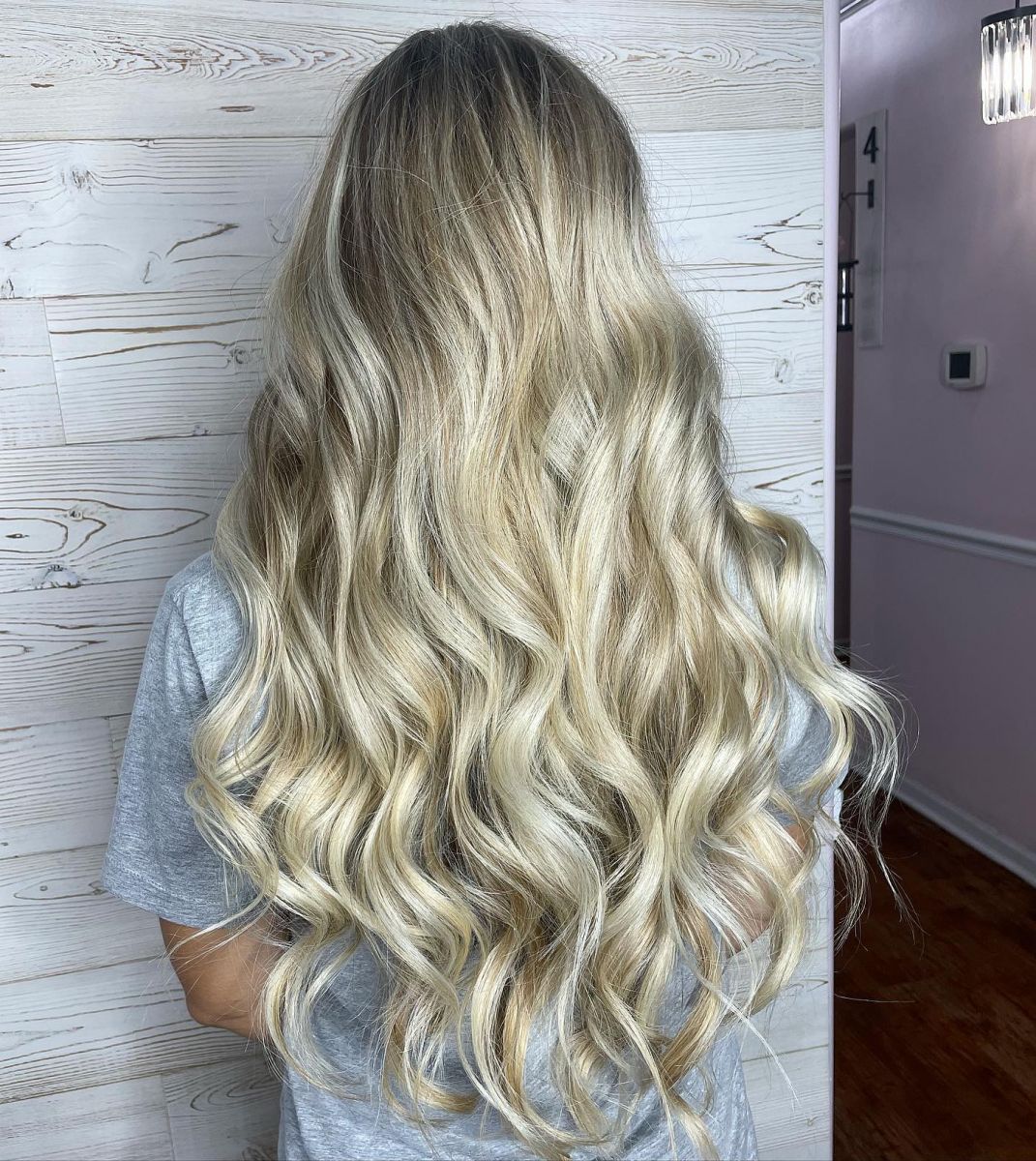 Mushroom
To take your blonde just a little darker, give mushroom blonde a try. With its earthy brown base, ash gray lowlights, and creamy golden highlights the multi-toned color is simply stunning.
Toasted Hazelnut
If you like a medium to light brunette this may be the color for you. Golden highlights against the warm hazelnut reflect light to create a toasted look with tons of dimensional.
 
Dark Smoke and Silver
It looks like gray is here to stay, and darker shades are taking the spotlight for fall. Gray is a neutral color that goes well with any fall fashion. Silver highlights add depth to this dark, smoky color.
Dip Dyed
Want to try a bold color but don't want to commit long-term? Try some vivid dip-dyed ends. Choose your favorite bright color and have fun. If you hate it, you can always just have it trimmed off, and go with a slightly shorter hairstyle.
 
Need some help choosing a color? The knowledgeable colorists at Voga Salon can help you choose a fun New shade that will complement your skin tone and your fall fashion color palette. Give us a call at 913.685.1832 to schedule an appointment, or download our free app from iTunes or Google Play to manage appointments easily from your phone. We look forward to serving you at 13357 West 135th in Overland Park.